About The Stage Play
Meet 5 strong and powerful, African American women from different walks of life that through an unexpected sisterhood develop a spiritual bond that is unbreakable. Their heartfelt journeys & purpose, while all different, find they are traveling in the same direction. These women will leave you empowered, encouraged, motivated, impacted, and uplifted. They all discover that it's not their struggles that define them, but how they overcome them that does. Their strong faith in God and full dependence on Him, make all of them triumphant in spite of their circumstances. Each of them seeking and finding God's purpose for their life, in their own unique and special way. Through their sisterhood, they learn that by leaning on God and each other, they become better and stronger together. They may bend, but will not break because of their trust in God. They further discover that iron sharpens iron, there's power in numbers, and God will never, ever, leave them or forsake them even when they're faced with the storms of life.
Cast
Extraordinary Soul Purpose Team and Cast
Cast Interviews
Extraordinary Soul Purpose Team and Cast
Purchase Tickets
All ticket sales are final
2nd Adam Productions, Creator, Writer, Producer and Director Chericia Curtis kicks-off the second leg of her "Soul Purpose" Stage Play National Tour.
"I am so excited to bring my stage production back to Dallas. After the huge success of my original launch of the Soul Purpose stage play that took place on April 27, 2018 at The Black Academy of Arts and Letters [TBAAL] Naomi Bruton Theatre, my team and I knew that we had to bring the tour back home to our loyal Dallas audience. Soul Purpose isn't just a play, it's an experience that will touch the heart and soul of every audience member."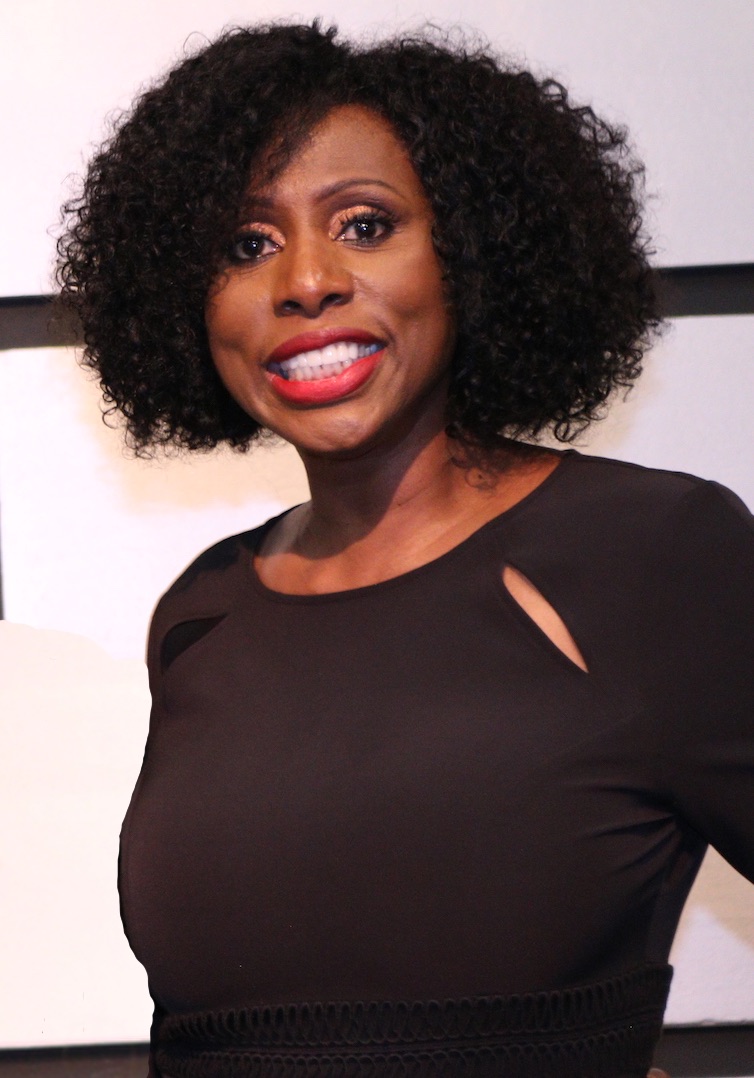 Official Partners & Sponsors
Check Who Makes This Event Possible!
Partners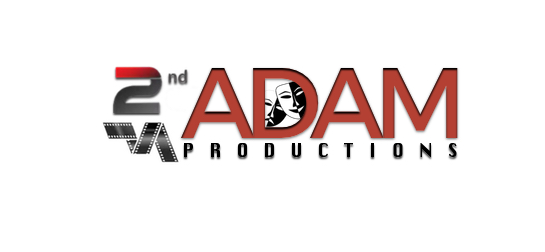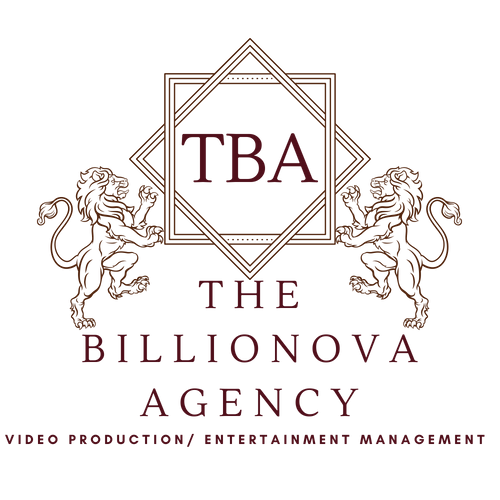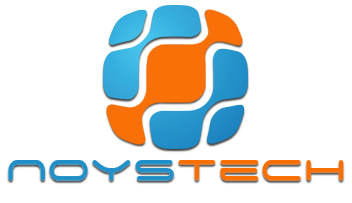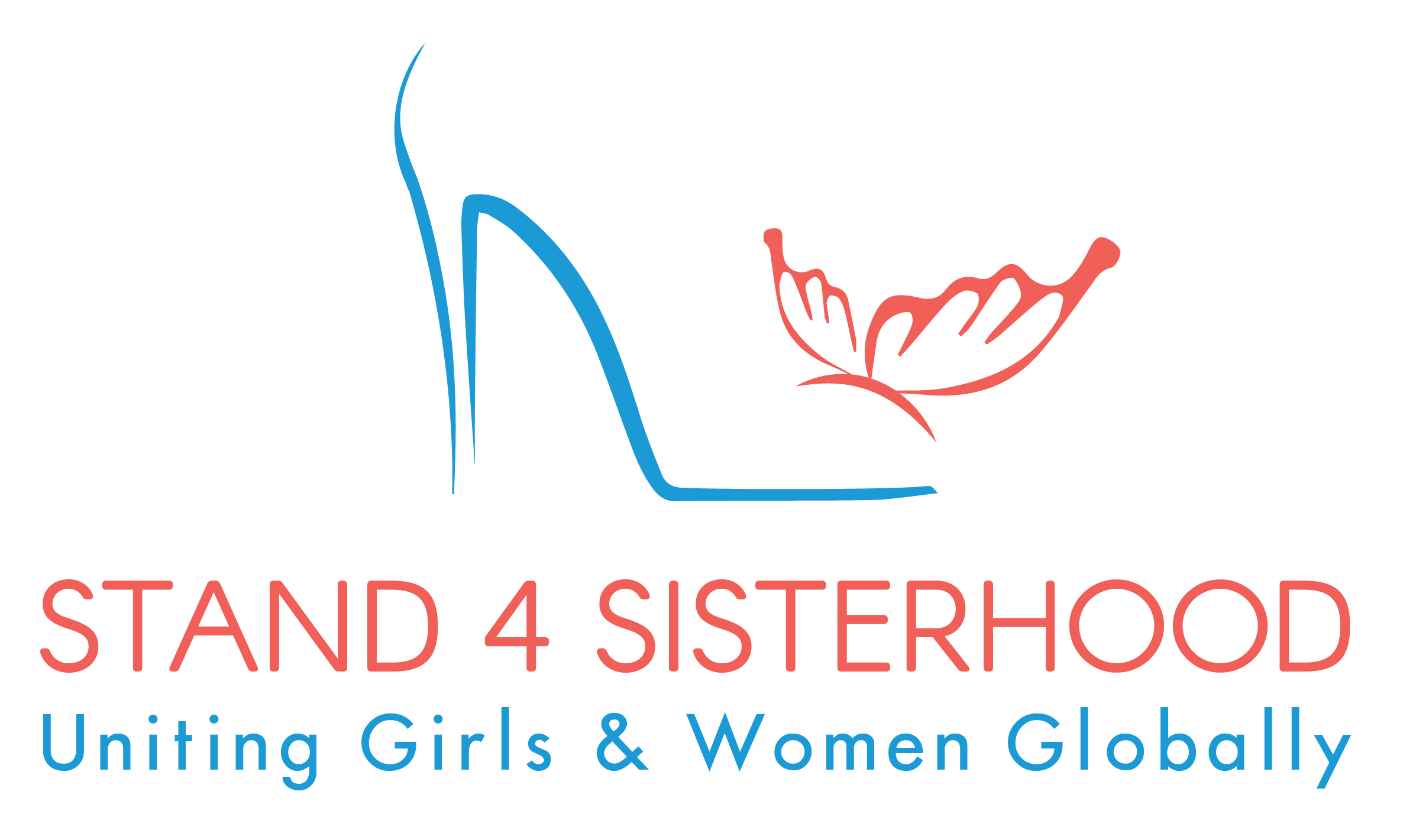 Sponsors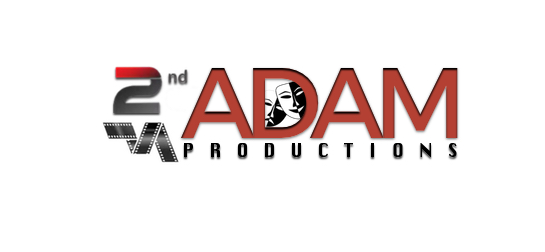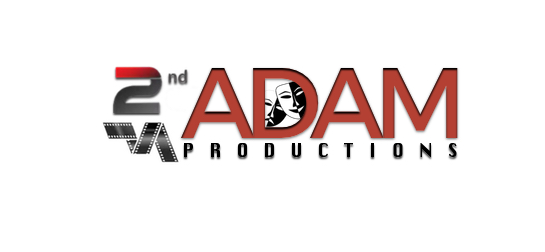 Contact Us
For more information about tickets, merchandise, sponsorship and vendor booths.
972-292-7270  |  866-331-3510  |  info@soulpurposestageplay.com