Thank you Houston, Texas
& Wortham Theater for your support!
~ CHERICIA CURTIS AND THE SOUL PURPOSE TEAM ~
ACTS AND SCENES 1
Scene 1…………. Getting to Know You
Scene 2…………. What's in the Fridge?
Scene 3…………. Netflix & Footsies
Scene 4…………. What's in a Name?
Scene 5…………. Give Me some Credit
Scene 6…………. I love me some pound cake
Scene 7…………. Boaz Must Haves
Scene 8…………. Session Confessions
Scene 9…………. He Gave It To Me
Scene 10………… Oh No You didn't
Scene 11………… Not again and again
Scene 12………… Who's to Blame?
Scene 13………… Yearning & Burning
Scene 14…………. 2nd Time Around
Scene 15………… Whose House is it Anyway?
Scene 16………… Blues Sisters
Scene 17………… Peace in My Storm
ACTS AND SCENES 2
Scene 1…………. The Funeral
Scene 2…………. No Thanks for My Sacrifice
Scene 3…………. Apples and Oranges
Scene 4…………. Our Vows
Scene 5…………. All My Life I Had to Fight
Scene 6…………. Not Wife Material
Scene 7…………. Knock, Knock, Come In
Scene 8…………. Prayer Changes Things
Scene 9…………. Fight On
Guest Musical Performance
ACTORS
Jacob……… Tony Grant
(When You Hurt, I Bleed)
Marilyn……. Kathy Taylor
(Duet- Let Go and Let God, Fight On)
Jacob……. Andre Pitre
(When You Hurt I Bleed) 
Elizabeth…. CeCe Godbolt Domingue
(Prayer Changes Things, Soul Purpose, Fight On)
Brooklyn…. Dareia Jacobs
(Where O Where is My Man, Soul Purpose, Fight On) 
Dr.  Saundra Green …… Rhonda Francis
(Let Go and Let God, Soul Purpose, Fight On)
Angela…… Lee Shields
(He Gave it to Me, Soul Purpose, Fight on)
Tamara…… Deon Q. Sanders
(Peace in My Storm, Soul Purpose, Fight On)
ACTORS
Emcee; Mya Smith- Edmonds
Jessica……. Tammy Pleasant
(Fight On)
Baxter…… Jamal Perkins
Rev. Darnell…. Michael Prince
Omar….. Jarric Tucker
Landon…. Montreal Diggs
Joshua…. Tyrone Betters
Unk Ike…. Andrew Flagg
Kenya……. Caitlyn Roberts
Levi……… Jason Ivey
 Weekend Red Carpet Hosts…… Tory & Teri Smith
Promoted by – Oscar McGarr & Associates
Guest Musical Performance – Kathy Taylor, Tony Grant, Earnest Pugh
Church Cast Members / Understudy – Mykayla Hamilton, Alahna Binder
Dancers – Kiera McCay, LeKendra Howard, Lexi Franklin, Morgan McGowan
Background Vocals:  Sophie Brown, Caree' Skinner, Alyssa Frison, Dawna Franklin, Sha Wheaton
Band: Keyboardist – Syleria Skinner, Lead Guitar – Paulo Calomeni, Dre – Key Boards | Bass guitarist – Simeon Terry | Percussionist – Jose Vega, Drummer – James Murphy
Production and Design Team:
Executive Producer – Larry & Cherica Curtis, Broken Vessel Productions
Director/Creator – Chericia Curtis
Co-Writer – TK Henderson
Musical Director, Song Writer, and Composer – Syleria Skinner
Stage & Production Manager – Brandi McDowell
Production Consultant – Pam McKinney
Ops Manager – Myekye Hamilton
Digital Marketing – Damon Flournoy, NoysTech, Inc.
Nakia Cooper – Media & Branding Influencer
Promotional / Merchandising – Wanda Montgomery
Digital Media Consultant – JWayne Owens
Choreographer – Dwight Baxter
Vocal Instructor – Alyssa Frison
Set Designer / Consultant – Willie Curtis
Scenic & Set Designer – Wendy Rene'e Searcy
Lighting Director – Velyncia Mallory
Sound Engineer– Derrick Mackey
Photographer – David Gort
Costumer – Lindsey Humphries
Make-up Artist – Cherie Williams
VIP Experience – Cassandra Skinner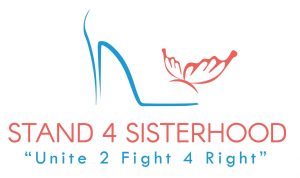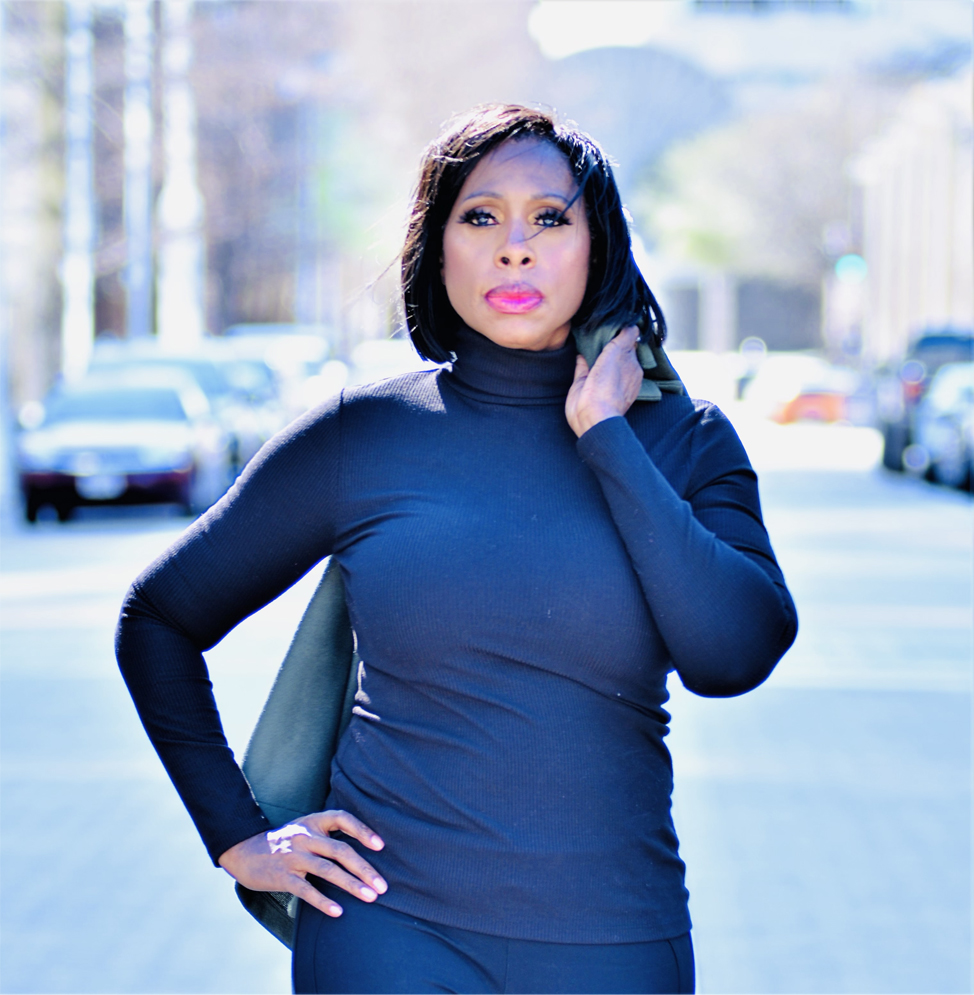 SPECIAL THANKS FROM CHERICIA CURTIS
My loving husband Larry Curtis, My Beautiful Children & God Family, Rev Isiah & Mrs. McGriff, Oscar McGarr & Associates, Family & Circle of Amazing Friends, Soul Purpose Team, Antioch Christian Fellowship Family, Pastor Christopher & Sis Charmaine Respass, Corinth Tx, Kay Davis & Associates, The Smith Foundation, The White Law Firm, Arch Angels, Publishers, Corry Smith, Essentially KoKo, Island Vibes Moscato, Lorenza Butler & Mikel Collins Publishers, Donna Linker, Becky Inman, Julie Smith, Amy Rasmuson, Willie C, Lorenzo B, My Houston Family-Carl, James, Lynda, Michael, Terrence, Errica, Steven P. Lee, Kaye Daniels, Denise Joshua Fleming, Jessie White, Ralph Duval, Crystal Edwards, Kelvin Smith, Shirley Smith, Sandra Strachan, Ernest Walker, Norris Hampton, Fountain Of Praise, Brentwood Baptist Church, Greater Grace Community Church, McQueens, Unwine, Kim Aitch Camera Ready, Advisor/Consultant Jerold La Beaux, Phil & Dereks, KTSU Team, LoveInBlack, Magic 102.1, KCOH, NoysTech, Inc., KWWJ, EyeConic, Sonja Lowe, PickaBoo, Nakia Cooper, Attorney Ricky Anderson & Mrs. Toi Anderson, Herman & Theresa Burroughs, The Divine 9, But Most of All My Lord and Savior From whom all blessings flow!
For more information
+1 940-448-0771 | info@brokenvess.com