Thank you Lewisville, Dallas & Westside Baptist Church for your support!
~ CHERICIA CURTIS AND THE SOUL PURPOSE TEAM ~
ACTS AND SCENES 1
Scene 1…………. Getting to Know You
Scene 2…………. What's in the Fridge?
Scene 3…………. Netflix & Footsies
Scene 4…………. What's in a Name?
Scene 5…………. Give Me some Credit
Scene 6…………. I love me some pound cake
Scene 7…………. Boaz Must Haves
Scene 8…………. Session Confessions
Scene 9…………. He Gave It To Me
Scene 10………… Oh No You didn't
Scene 11………… Not again and again
Scene 12………… Who's to Blame?
Scene 13………… Yearning & Burning
Scene 14…………. 2nd Time Around
Scene 15………… Whose House is it Anyway?
Scene 16………… Blues Sisters
Scene 17………… Peace in My Storm
ACTS AND SCENES 2
Scene 1…………. The Funeral
Scene 2…………. No Thanks for My Sacrifice
Scene 3…………. Apples and Oranges
Scene 4…………. Our Vows
Scene 5…………. All My Life I Had to Fight
Scene 6…………. Not Wife Material
Scene 7…………. Knock, Knock, Come In
Scene 8…………. Prayer Changes Things
Scene 9…………. Fight On
Guest Musical Performance
ACTORS
Michael Prince
Tyrone Betters
Jason Ivey
Anthony Tony Grant
Andre Pitre
Jarric Tucker
Andrew Flagg
Montreal Diggs
Cecelia Godbolt
Rhonda Francis
Lee Shields
Deon Q Sanders
Dareia Jacobs
Tammy Pleasant
Meghan Kavalus

Production & Music Team

Syleria Skinner
Caree' Skinner
James Murphy
Dawna Franklin
Alyssa Frison
Mykayla Houston
Simeon Terry
Sophia Brown
Lee Kessee
DeAndre (Dre) Williams Sr
Chericia Curtis
Larry Curtis
Myekye Hamilton
Brandi McDowell
Chris Thomas
Brianna Brown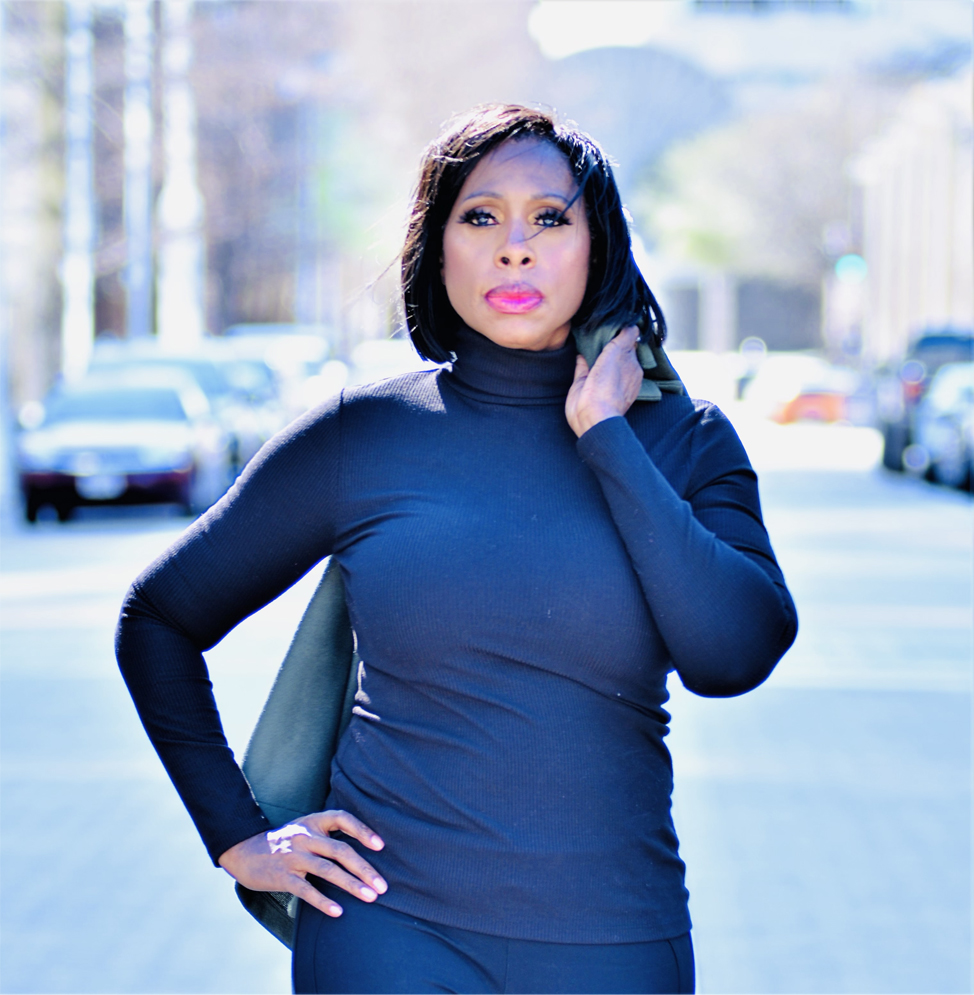 SPECIAL THANKS FROM CHERICIA CURTIS
Special thanks to my family in Houston: Willie Curtis, Lorenzo Britt , Oscar McGarr , Promoter/Consultant, Jessie White, Kelvin Smith, Tory & Teri Smith of LoveinBlack. 
For more information
+1 940-448-0771 | info@brokenvess.com